THE FUTURE OF MINI PARTS RECYCLING
Mini Parts are what we are about, we sell Mini Parts, Mini Spares, break Mini Cars and understand Mini's, dedicated to providing our valued customers the No.1 Mini parts experience.
MINTECH SPARES UK LIMITED are the UK's largest New model Mini Breakers and recyclers, established now for over 15 years.
As technology continues to be an integral part of any modern vehicle dismantlers MINTECH SPARES UK LIMITED constantly re-invests heavily into new systems and technologies to maintain its status as the UK's number one Mini breaker.
MINTECH SPARES UK LIMITED are the UK's Number One BMW Mini Breakers & Independent Supplier of New and Used BMW Mini Parts.
We take great pride at Mintech .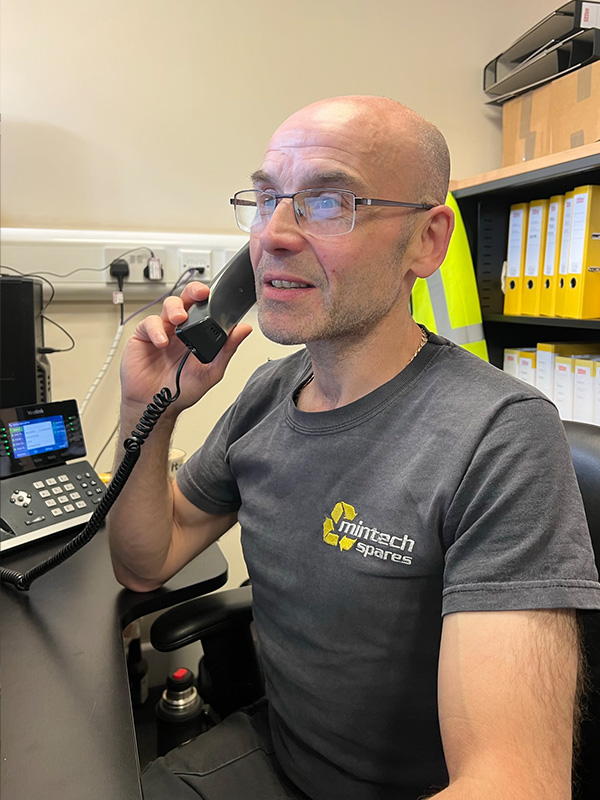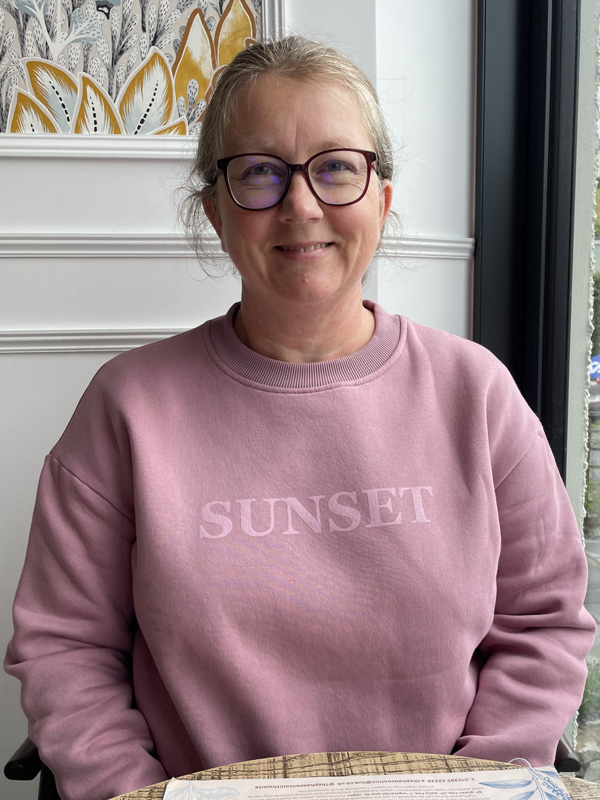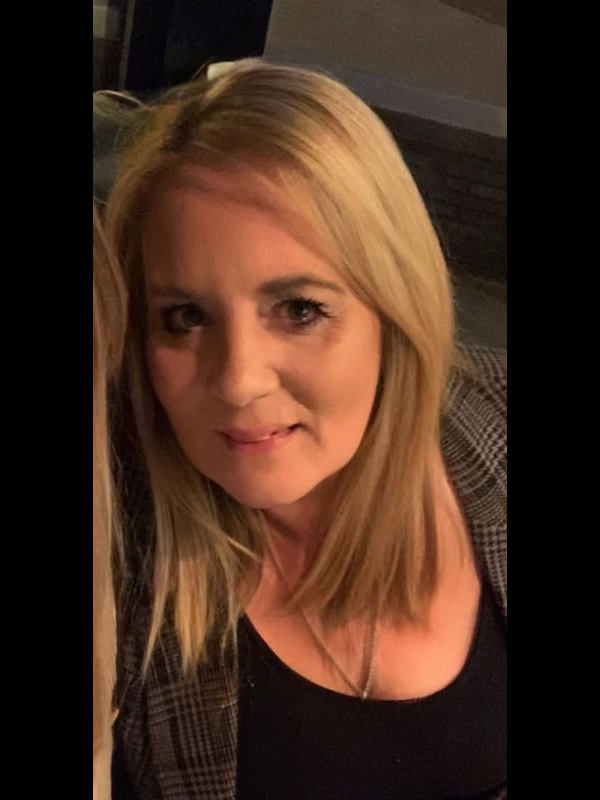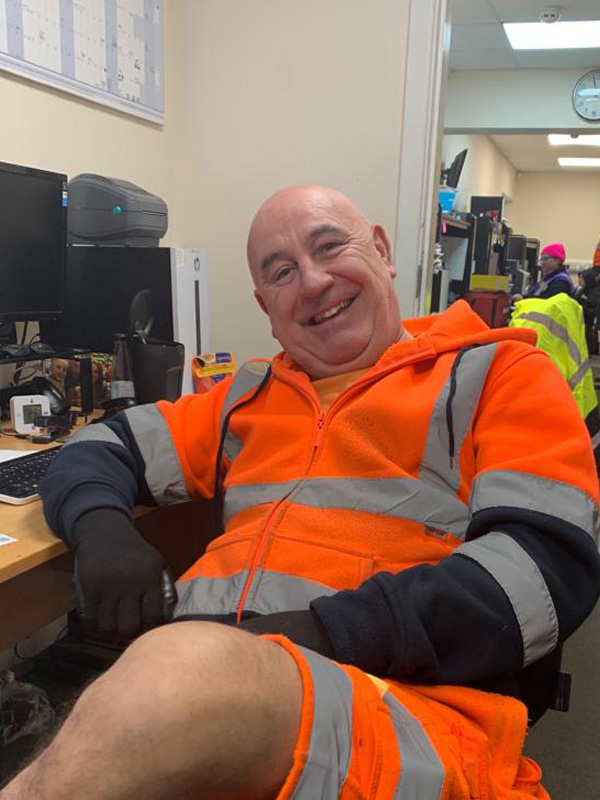 Mick
Recovery & Delivery Driver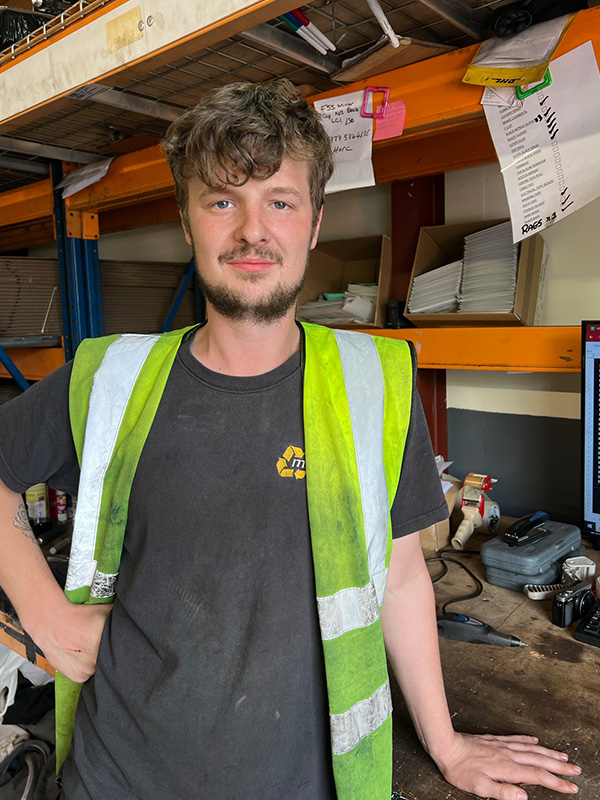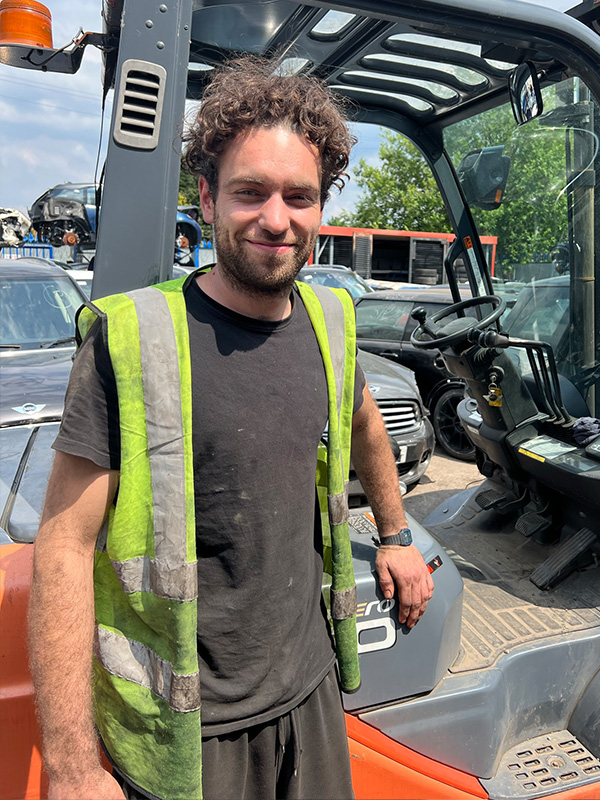 Dave
Parts Listings & Photos
Daniel
Reconditioning Engineer
#mintechspares

uk's number 1 !
At Mintech Spares we offer OEM quality genuine used parts for a fraction of the cost of new dealer parts, it makes sense to fit recyled green parts to your vehicle.

feel free to get in touch

Say Hello!
Mintech Spares welcome email enquiries, please only contact us if your enquiry is genuine and we will endevour to assist.