We are Mintech Spares UK Limited
Welcome

To The UK's No.1 Mini Breakers
Mintech Spares UK Limited are the UK's Leading BMW Mini Breakers recycling management centre. Call Tel: 0161 761 1615 (5 Lines)
At Mintech Spares we are the industry leader in used and recycled BMW Mini Parts, often breaking 120+ BMW Mini cars on site at our dedicated vehicle depollution centre in Bury, Greater Manchester, UK.
At Mintech Spares our main objective is to supply customers with new and used Mini parts. simple. We carry the largest stock of Mini breakers in the UK.
BMW Mini Parts Breakers
We break and dismantle hundreds of Mini's and offer used genuine BMW Mini parts available off the shelf for delivery or collection.
We buy Mini's
If you are thinking of selling your Mini try us first!
Mot failures, crash damaged, abandoned, neglected or even your pride and joy give us a call
Online & Mail Order
We can take your Mini parts orders via the phone, online or via email, or simply in person at our reception in Bury Manchester UK.
Recycle Car Parts
We have environmentally friendly Green Mini car parts available, either re used, recondititioned or recycled. 
Vehicle Scrap Disposal
We offer an End of life vehicle (ELV) recycling service and issue a Certificate of Destruction (CoD) for your peace of mind and reassurance.
Customer Services
Our customers are our priority, we work tirelessly to provide the best parts and service to get your  cherished Mini back, up and running.
we are number one because we invest in stock
Simply put, if we did not invest in new stock vehicles for dismatling we wouldn't have the high quantity number of parts available for you our valued customers.
At Mintech we invest in the latest technology to ensure maximum efficiency. This enables us to maintain a full inventory of every part from every vehicle we dismantle, ensuring accuracy and traceability for peace of mind.
At Mintech Spares we purchase new stock every day to ensure we have the largest selection of used Mini parts available.
Mintech Spares UK Ltd is an environmentally conscious organisation and as such we acknowledge the potential impact that our operations may have on the environment.
Recycling When a vehicle arrives at MINTECH SPARES UK LIMITED Recycling depot every vehicle goes through a rigorous depollution and recycling program that is closely monitored by the environmental agency.
every vehicle recycled to the appropriate legal manner 90%

We are currently achieving a 96% recycling / reuse rate
UK Standard for Reclaimed Parts from End-Of-Life Vehicles
.

Mintech Spares UK are VRAC Certified Vehicle Recyclers click here to view certification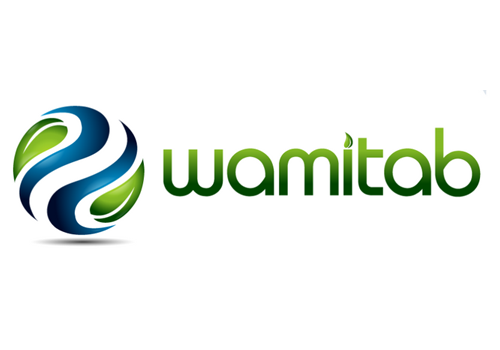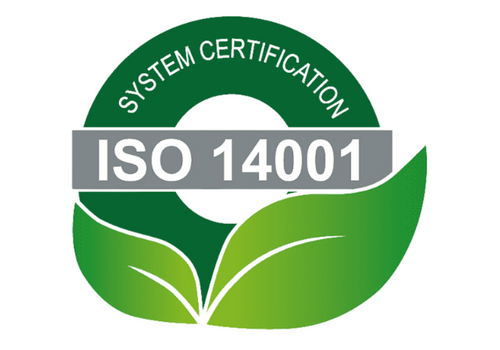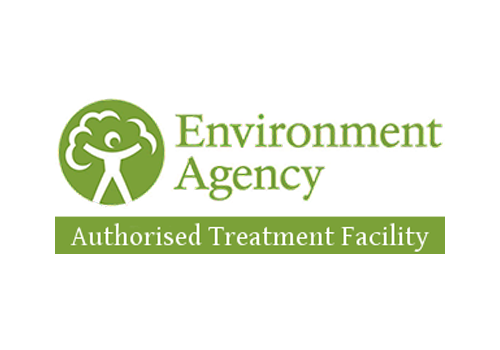 A warm welcome awaits at mintech spares
Customers are welcome to visit our site located in Bury North Manchester, if you need some parts for your cherished mini or you are a trade customer who needs regular parts you are in good company, advice and competivly priced parts help get the job done with Mintech.
Its always a good idea to call ahead 0161 761 1615 to ensure we have your parts available.
A selection of reviews from our satisfied customers
"Cannot rate these guys highly enough. If you have a Mini and you need anything don't go anywhere else. Recently supplied and fitted me an R53 W11 engine, Thank you"
"Mini heaven. All parts all models. Phoned , ordered, paid , collected. Found the parts to repair, and replace things that had been lost"
"Rang up for some bits. The lady who answered the phone was very helpful and knew her stuff. Went to collect and bits were ready at the counter and two of the lads helped me load my van. 10/10."
"These guys are excellent! – they found the exact part I needed, which is pretty rare, in less than two hours. They then followed that up with a next day delivery. Thank you so much for an easy, pleasant experience"